Forex Signals
Go to the Forex Trading Unlocked Signals page to Follow / Subscribe

Do you wish to diversify your trading by following in the footsteps of successful traders?  Do you wish to keep your Forex Broker, and still follow successful traders?  And would you like to do this at a very reasonable cost?  If you answered Yes, then the Forex Trading Unlocked Signal Service is for you.  Click the link above to see how the Forex Trading Unlocked system is doing now.  Live!  Yes, these signals are all real, all live, and all able to be followed.  Check it out now. 
Follow and see how trades pan out, and then when you are ready go live. You decide what level of participation you would like to implement.  The level of participation is always at Your discretion.  You use Your broker.  You have full control of your information and trading account.  If you do not have a Forex trading account then use the "Contact Us" link above in the Navigation Bar, and we will help you find a Credible and Compliant Forex broker.
Forex trading is a very difficult undertaking.  Forex Trading Unlocked combines disciplined trade management, fundamental analysis, and technical analysis to deliver superior online currency trading results.  FX trading is a volatile 24 hour a day business.  Hedge part of your trading capital by having it managed for you.  See how the signals perform and see how you would benefit.  Watch how the Forex Trading Unlocked Forex Signals service weathers the violent storms in the FX environment.
Diversification is very important.  Add diversification to your Forex trading by signing up for the Forex Trading Unlocked Forex Signals service.  Take some of the stress out of your online trading by following in the footsteps of a seasoned veteran trader.
Follow  These  Steps
#1 - Go to the Forex Trading Unlocked Signals page to Follow / Subscribe
#2 - Forex Demo/Real Account Signup
#3 - Connect your Demo/Real of your choice to the Forex Trading Unlocked Signal Service
#4 - You allocate what level you wish to follow the Signals.  The monthly fee is always the same.  You should start with a Demo account.  Once you are confident in the Signals then move to a Live account.  Your level of participation is up to you.  It does not matter if you are starting with a mini account, or a full contract account.  Just make sure you are comfortable and prepared for market swings.  Also, your initial capital must be sufficient to allow for the signals to be followed correctly.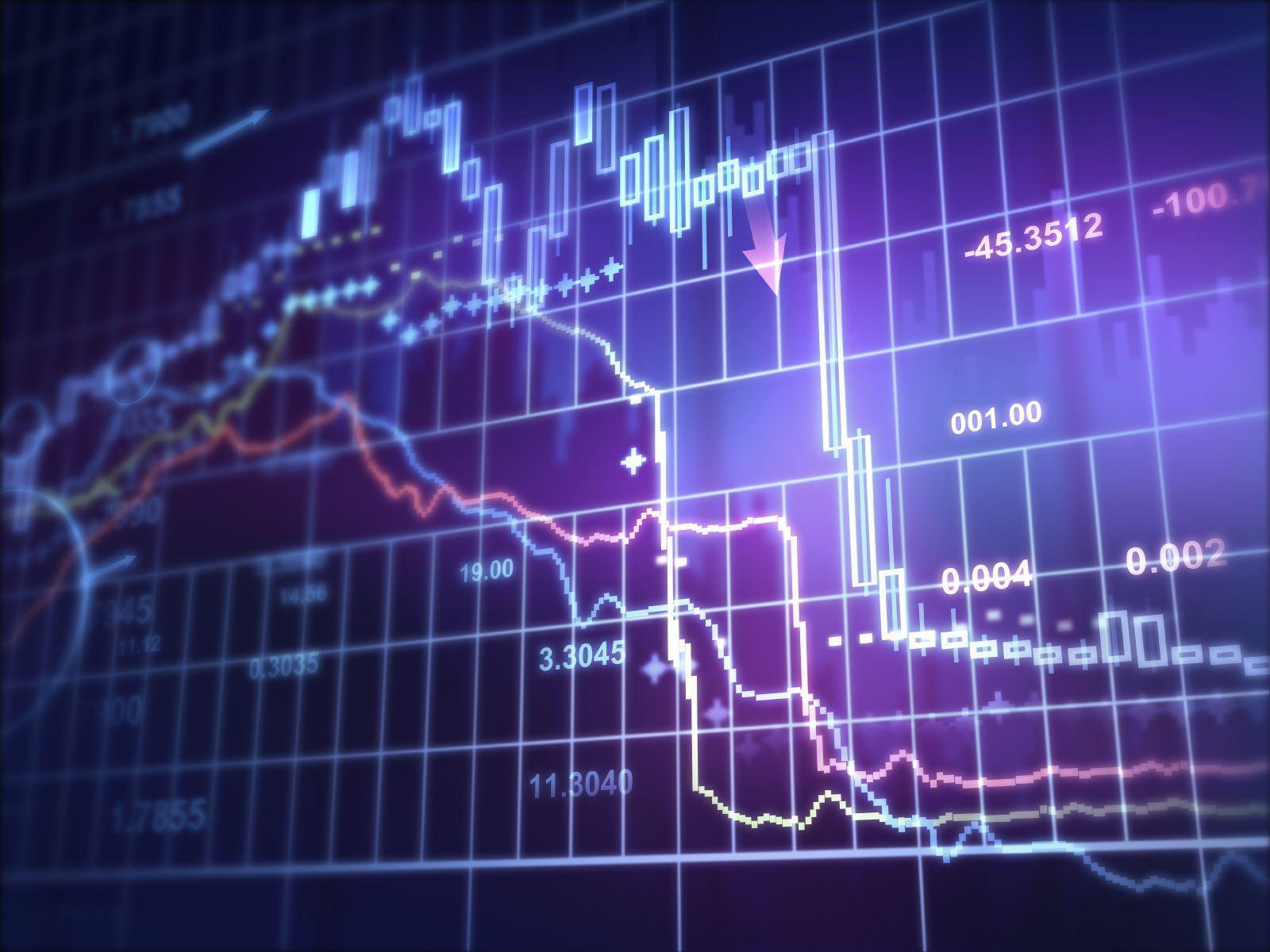 Would you rather pull the trigger yourself?
1. Download the NinjaTrader platform below for Free.
2. Sign up for one of our courses here.
---

---

---
---
---