ONline Trading Mentoring
Forex Trading Unlocked Online Trading Mentoring provides focused consulting to suit each individual trader's needs.  Forex, Futures, Stock, Option, and Binary Option traders can all benefit.  Your trading will be placed under a microscope to help eliminate bad habits, bad trade execution, bad trade management, and more.  Get a grip on your trading and turn your trading business around.
Everyone needs a little coaching once and a while.  Submit your Forex and Futures market questions and problems for an FTU Online Trading Mentoring call today.  Stop bleeding trading capital because of bad trading habits.  Stop placing trades without a plan or through bad execution.  And most importantly, stop bad trad management practices.  Changing just these three things can cut your losses, decrease slippage, and increase your online trading business bottom line.
If you answer yes to any of the following questions then you need to schedule an FTU Online Trading Mentoring call today.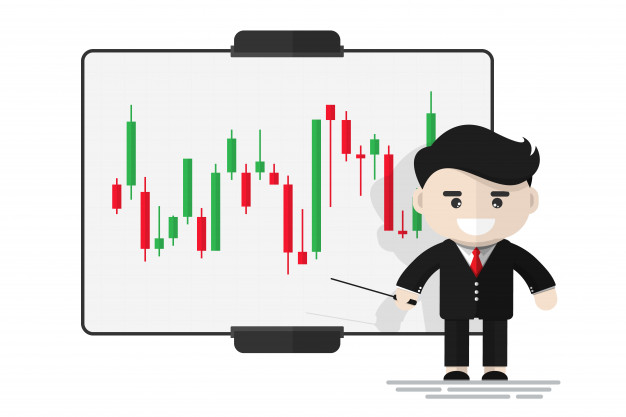 Are you ready to streamline your Forex Trading?
Are you constantly being Stopped out before your trades have time to develop?
Is your trading system not performing the way you were told it would?
Are you experiencing large draw downs in your trading account?
Do you lack a trading plan?
Are you ready to turn around your Forex trading business?
Are you ready to start putting the odds in your favor?
Do you want to develop a trading plan?
Is your current trading strategy failing to yield a profit?
Would you like custom private Forex analysis for any currency cross rates?
Are you looking for Forex trading opportunities shaping up in the markets?
Do you need Forex trading mentoring?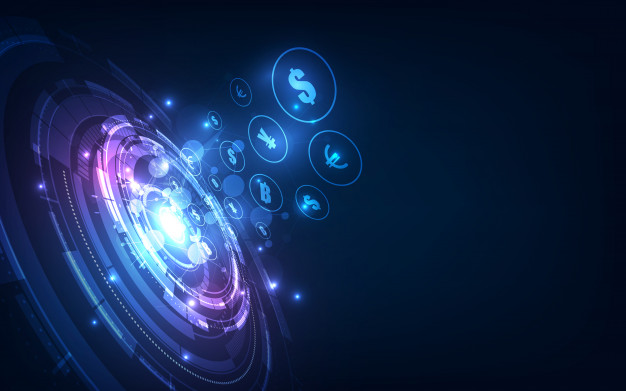 If You answered "yes" to any of these questions then you should schedule your call now
Book Your One On One Mentor Session
---
Don't Need Mentoring?  How about a Free Trading Platform?
1. Download the NinjaTrader platform below for Free.
2. Sign up for one of our courses here.
---

---

---
---